Welcome Daisy to our PCPS Team!


Daisy is a fully-certified service dog, we are very excited to add her to our staff. She will be working primarily in Mrs. Gill's classroom, helping students who get anxious. She will act as a calming agent to support those students.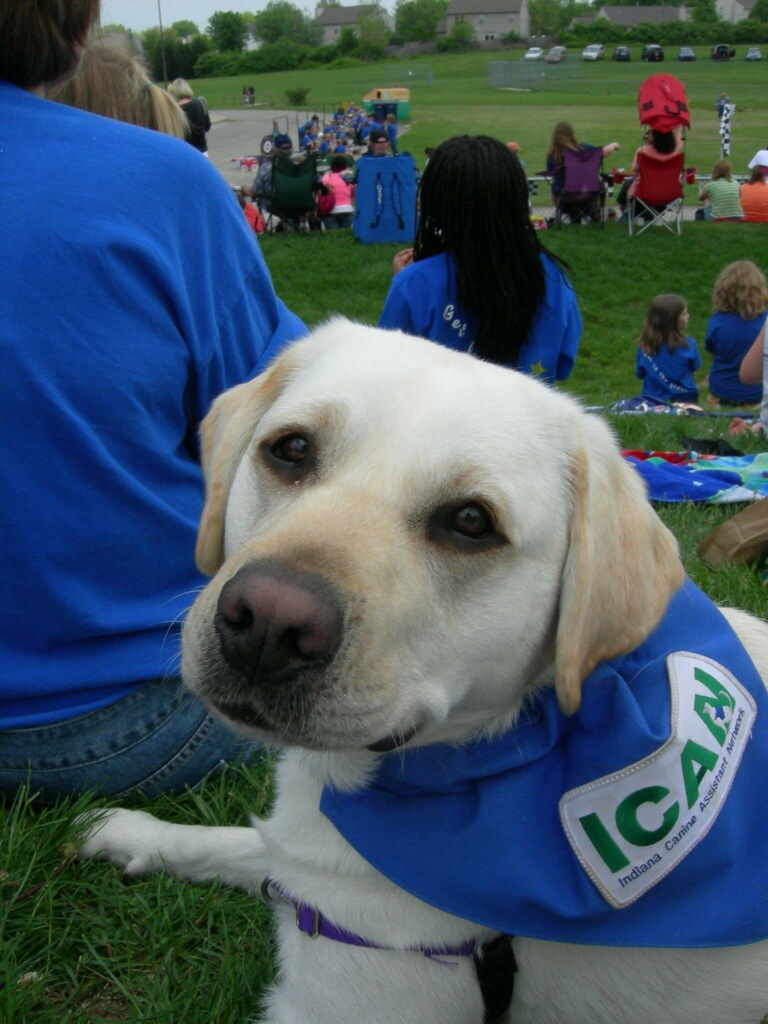 ---
Young Readers Day - November 14,
2017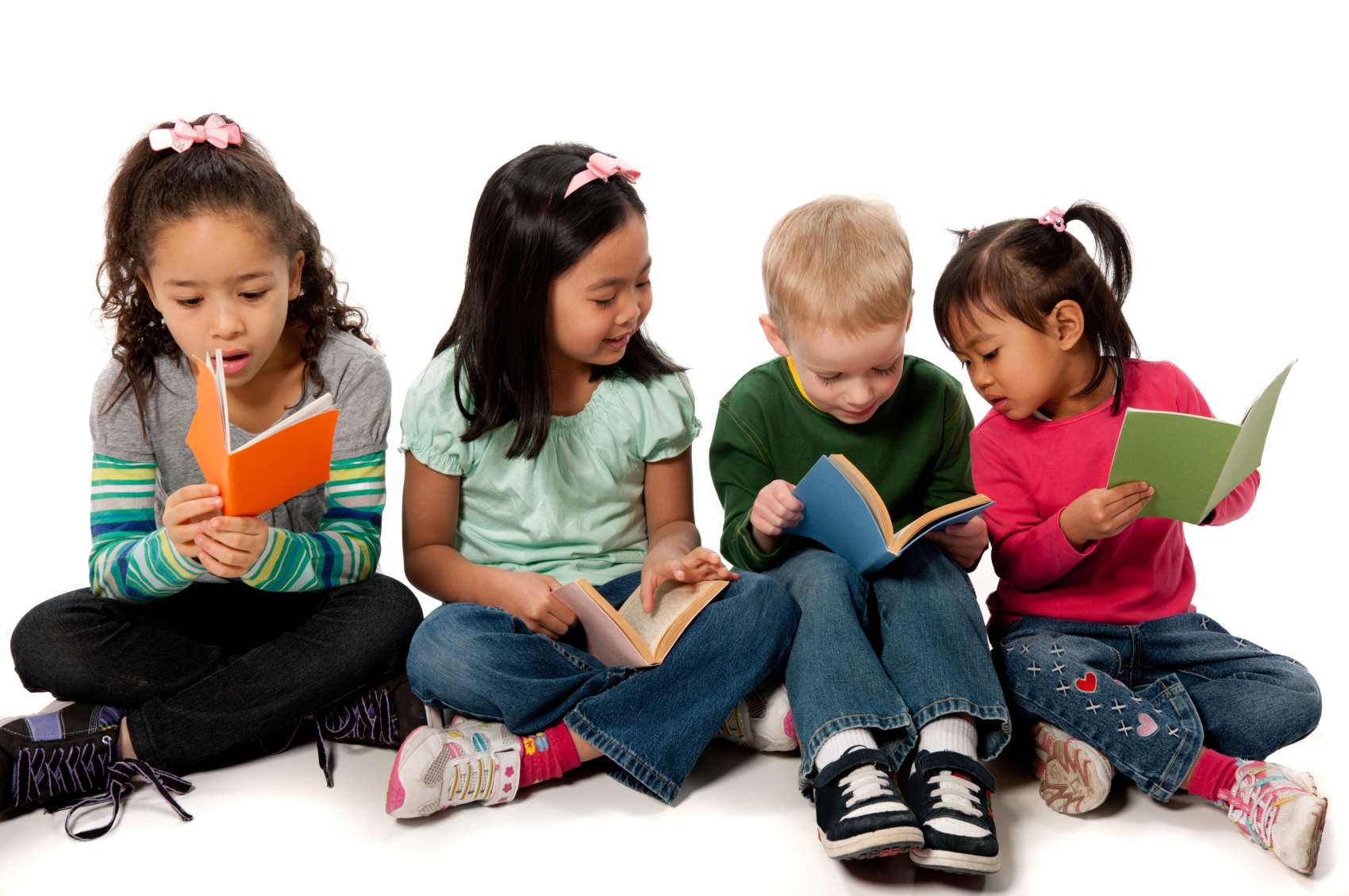 We welcome children to bring their favorite book to school and/or dress up as their favorite story character!

Young Readers Day was co-founded in 1989 by Pizza Hut and the Center for the Book in the Library of Congress. The goal of the day is to raise awareness that reading opens up a lifetime of knowledge, information, success, and happiness. According to the creators of this day, it is "... a special day to recognize the joys and benefits of reading."

_______________________________________________________________________________________________________________________________________________________________________________________________________