Mr. Rodgers' Class - Harry Potter Games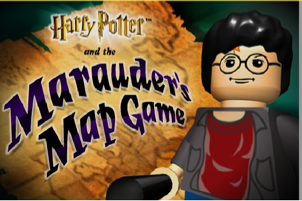 This is a fun maze game! Try to collect all of the Lego pieces before time runs out. Go to Big Money Arcade.

If that link doesn't work, try GamesPLZ or 1888freeonlinegames.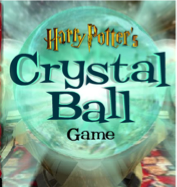 This is a Crystal Ball Game. You have to be really observant for this one! See SurfnetKids.com.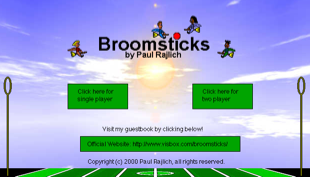 Quidditch Play this SurfnetKids game of Quidditch! Quite fun, but kind of hard!